8 Easy Steps to Choosing the Perfect Humidifier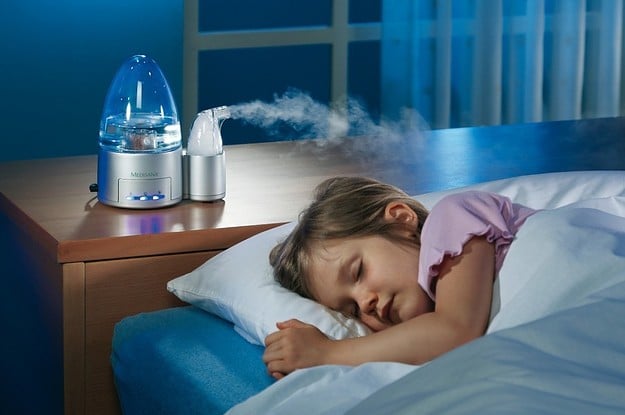 With the change in climate, the air can get exceptionally dry which is not good for the body. Several complications are known to have affected people due to dry air. Some of the complications brought about by dry air include nose bleeds, chapped skin and even skin allergies. The damage caused by dry air isn't confined to humans alone, wood furniture can also be affected adversely by dry air. This is why most people opt to use a humidifier. For common people it is required to know the steps to choose the perfect humidifier as because they are not expert! And it is always better to seek knowledge from experts before taking a final decision.
A humidifier is a device that is used to increase humidity in the air. It can be very effective in the house during dry weather.
Size of the Humidifier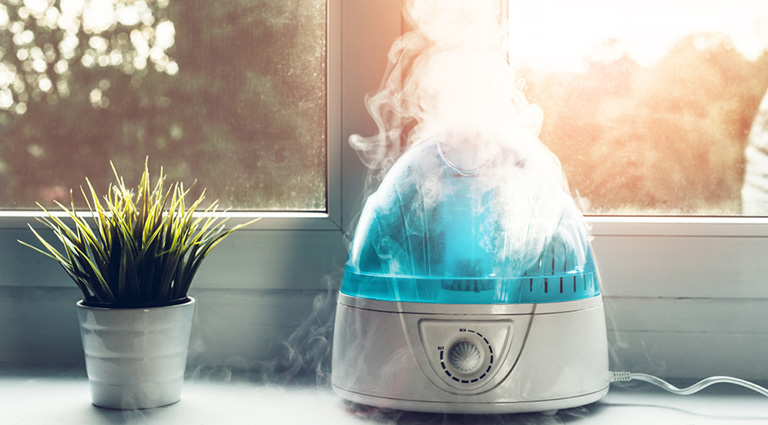 Humidifiers come in different sizes. Their size is usually determined by the size of the room you want to humidify. Portable humidifiers come in handy when you plan to move them around the home. You can also opt for room humidifiers which are built into the rooms to ensure that these rooms remain humid. However, when shopping for a humidifier that covers the entire house, the best option would be to choose a whole house humidifier. Room insulation also plays a major role in determining the size of the humidifier. Rooms that have good insulation only need a small humidifier as opposed to those that don't have very good insulation which may need a larger humidifier to accomplish the same job.
Cool Mist Versus Warm Mist Humidifiers, which one should you pick?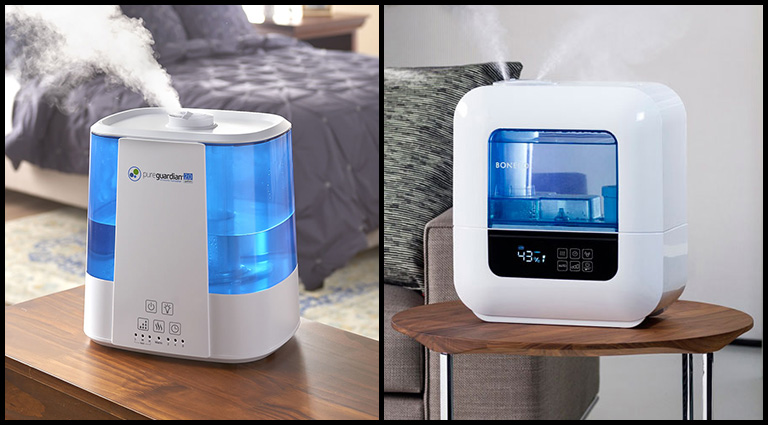 Before purchasing a humidifier, it is important to understand the difference between a cool mist and a warm mist humidifier. This only helps to ensure that you get the right fit for your home. As the names suggest, a cool mist humidifier works by dispensing cool humid mist in the house whereas a warm mist humidifier dispenses warm humid mist in the room. The cool mist humidifier was designed for areas with warm climate and as such only dispenses cool mist. On the other hand, the warm mist humidifier would be a great fit for a home located in areas where the climate is cold.
What is a Humidstat and how does it work?
A humidstat is a device designed to control the levels of humidity in a room. It is important to have your humidstat set at the right humidity levels to ensure you solve the issue of dry air in your home. Levels of between 45% – 50% have been seen to work well with most homes whereas humidity levels above 50% have been seen to provide optimal conditions for the breeding of dust mites and mold spores. It is therefore important to always ensure that your humidstat is set at the right levels to avoid such organisms in your house. If you are too worried about setting your humidstat to the right levels, you can opt for a humidifier that has an in-built humidstat that's automatic and therefore regulates itself according to what is optimal for the room.
What is Mineral dust?
Mineral dust basically refers to a thin whitish film of dust that settles on the furniture when you`ve had your humidifier running for a few hours. This dust is not good and can lead to health complications if left to lie around the house. The best thing to do is to ensure that you purchase a humidifier that doesn't disperse any kind of mineral dust.
How does the Automatic Shutdown functionality work?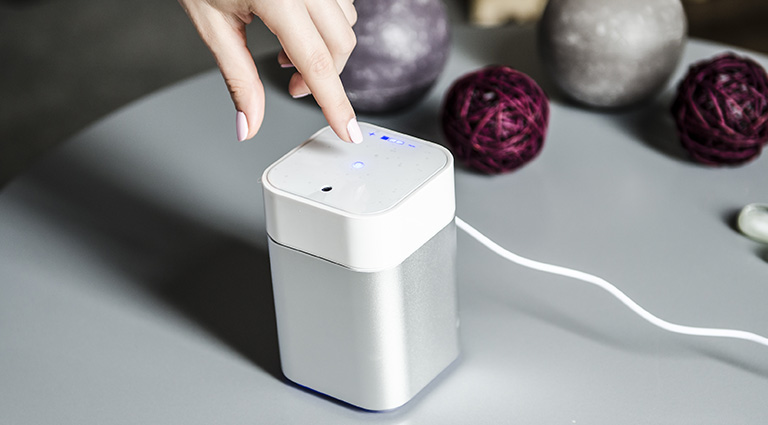 The automatic shutdown feature in a humidifier basically shuts down the humidifier when it senses that the water has run out.  It eliminates the risk of fire that might occur if the humidifier isn't shut down manually. The motors in the humidifier aren't designed to run constantly for very long periods of time. When this occurs, there are high chances that it could burn down and lead to serious problems.
Cleaning and maintenance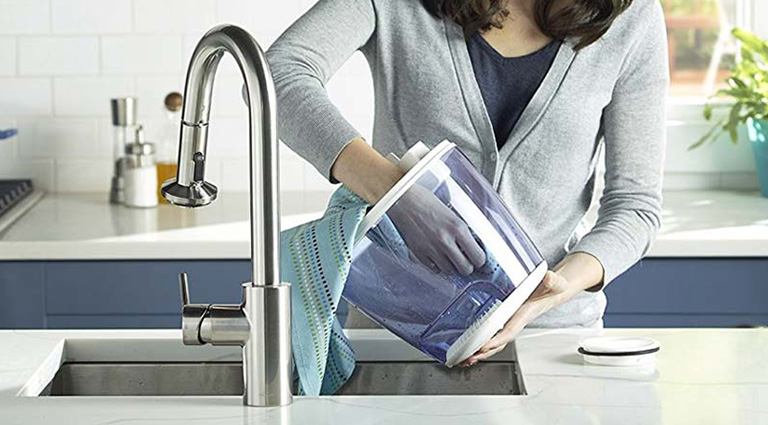 Depending on the type of humidifier you use, some may need to be filled up with water on a daily basis. These humidifiers also require to be cleaned daily or every other day to maintain its service.
The filters that come with this humidifier also need to be checked and changed regularly. Most people usually find this tasking and a great inconvenience to them. To eliminate such, it is important to shop for a humidifier with filters that never need to be changed. Watch out for the high maintenance costs and consider purchasing humidifiers that require little effort to clean.
Level of Noise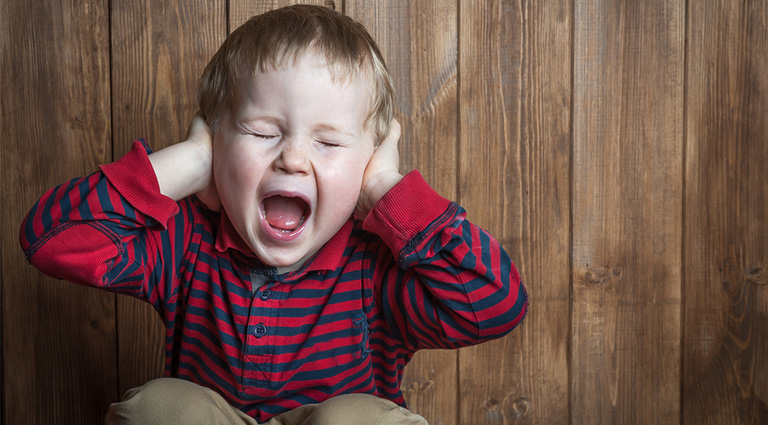 Humidifiers are known to be relatively noisy, some probably more than others but that depends on a person`s sensitivity to noise. You can request for one with noise reduction and if possible, have the vendor try it out for you before you purchase.
How much does a Humidifier cost?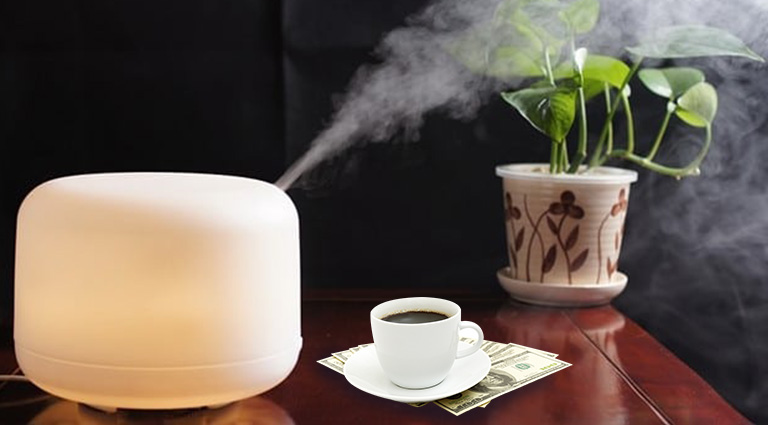 The cost of the humidifier varies from vendor to vendor. It is always important to keep an eye out for stores that are having a sale or offering discounts on their products. Otherwise, shop for a humidifier with the highest benefits within your budget.
Finally…
Humidifiers are important to have especially during dry weather conditions. They can help relieve and even avoid common ailments in the house. While purchasing a humidifier, make sure to pic one with extras. It is important to work with a budget and remember to factor in the maintenance costs as well.
Categorised in: Buying Tips, Dehumidifier